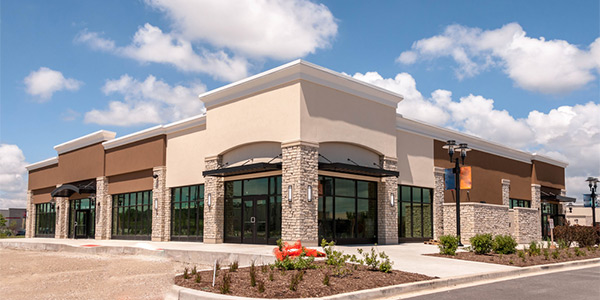 Reliable Construction Drafting Services
When you require commercial drafting services in Lakeland, Polk County, Plant City, or Lakeland Highlands, FL, make sure you're putting your trust in the Central Florida experts with years of experience and a strong portfolio of completed projects. Central Florida Designs LLC is here to serve you in any capacity you might require when it comes to commercial drafting, and we're proud to have completed a bevy of projects for developments of all types.
We work with various engineers and architects in the area to create home floor plans, CAD renderings and more, all designed to spec, to meet the needs of the ensuing development. Our range of capabilities includes:
Commercial drafting services: As the leading, local commercial drafting service in Lakeland, FL, we're pleased to assist in planning and design for numerous developments of all scales and sizes. We're ready to assist you in drafting your building to spec, to ensure the project is executed accordingly.
Commercial plans: Drafting floor plans is an essential first step in the execution of any design and it needs to be done to a superior level of accuracy to facilitate seamlessness in all future phases of the development.
Custom commercial plans: We're able to work within your unique specifications to provide construction drafting services in Lakeland, FL that are encompassing of your needs and wants.
As the premier drafting service for commercial projects, we're also to lend out expertise to peripheral needs as well. We offer a variety of services including coordinating with surveyors to provide boundary and topographic surveys, geo-technical testing, site investigations, due diligence reports and more. It's our mission to provide you with all of the critical first phase things you need to execute your development accordingly.
To learn more about any of the construction drafting services and custom floor plans we're able to provide or to inquire about our capabilities as they pertain to commercial planning, please contact us today by calling 863-398-5594.